One way of fighting modern slavery is by supporting companies who are working to help survivors of slavery and trafficking.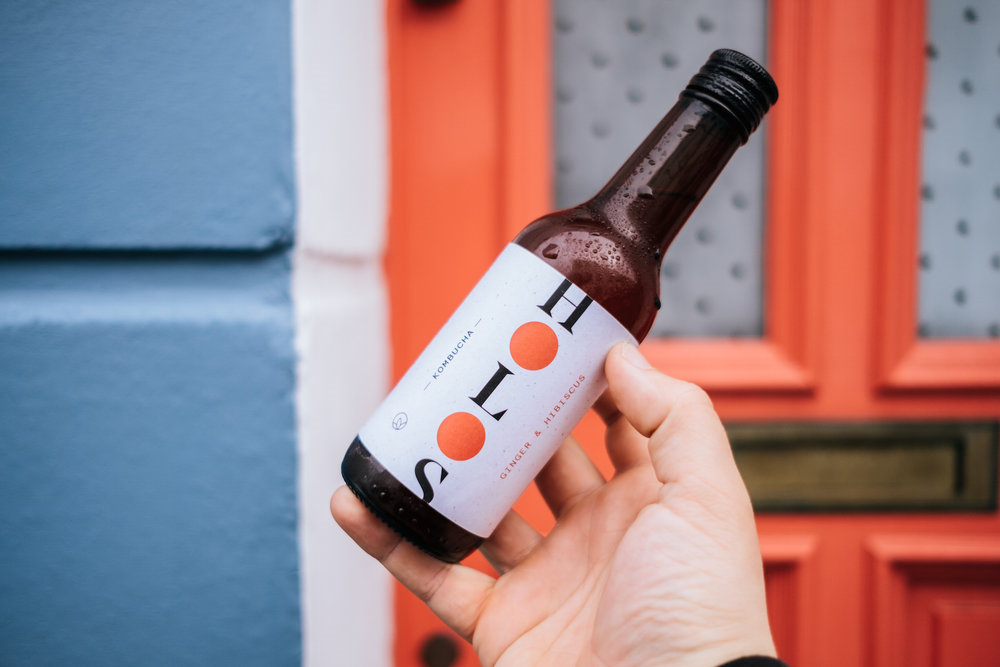 Holos Kombucha, based in London, equips and encourages survivors of human trafficking to gain meaningful employment through real-life training, job opportunities and partnerships; to provide long-term sustainable solutions for their future, and break the cycle of re-trafficking. They are committed to maintain and ethical supply chain.
Blue Bear Coffee Co. invests 100% of its profits in agencies investigates human trafficking and caring for its survivors. It is committed to maintaining a slavery free supply chain and paying their farmers well above the fair trade market rate.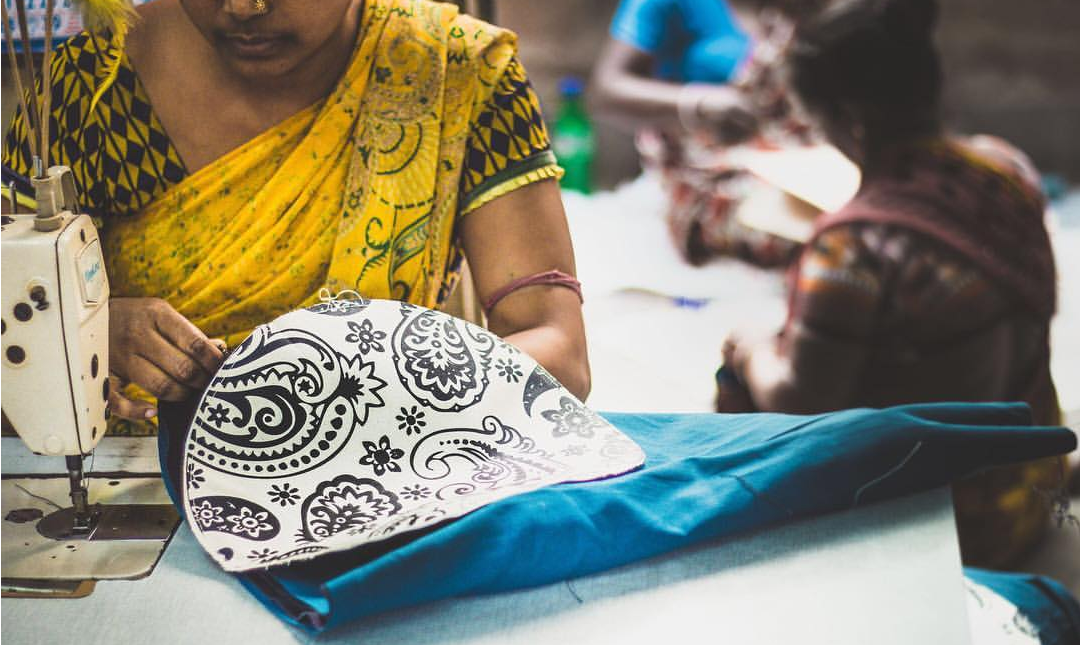 Working in Kolkata and the surrounding districts, Freeset is a bulk buy clothing and accessories company that employs women who were previously in the sex industry; many of whom were taken from homes, villages and communities across West Bengal. Through the Freeset Trust they provide counselling and care for staff and the community.
The Loyal Workshop provides employment and training for women from backgrounds of poverty, sold stolen, trafficked and forced against their will into the sex trade in Kolkata. They strive to use business as a tool to bring freedom to those trapped in slavery.
Find out your slavery footprint and how you can make a difference