MENTORING & BEFRIENDING
Journeying with individuals to help them transform their lives.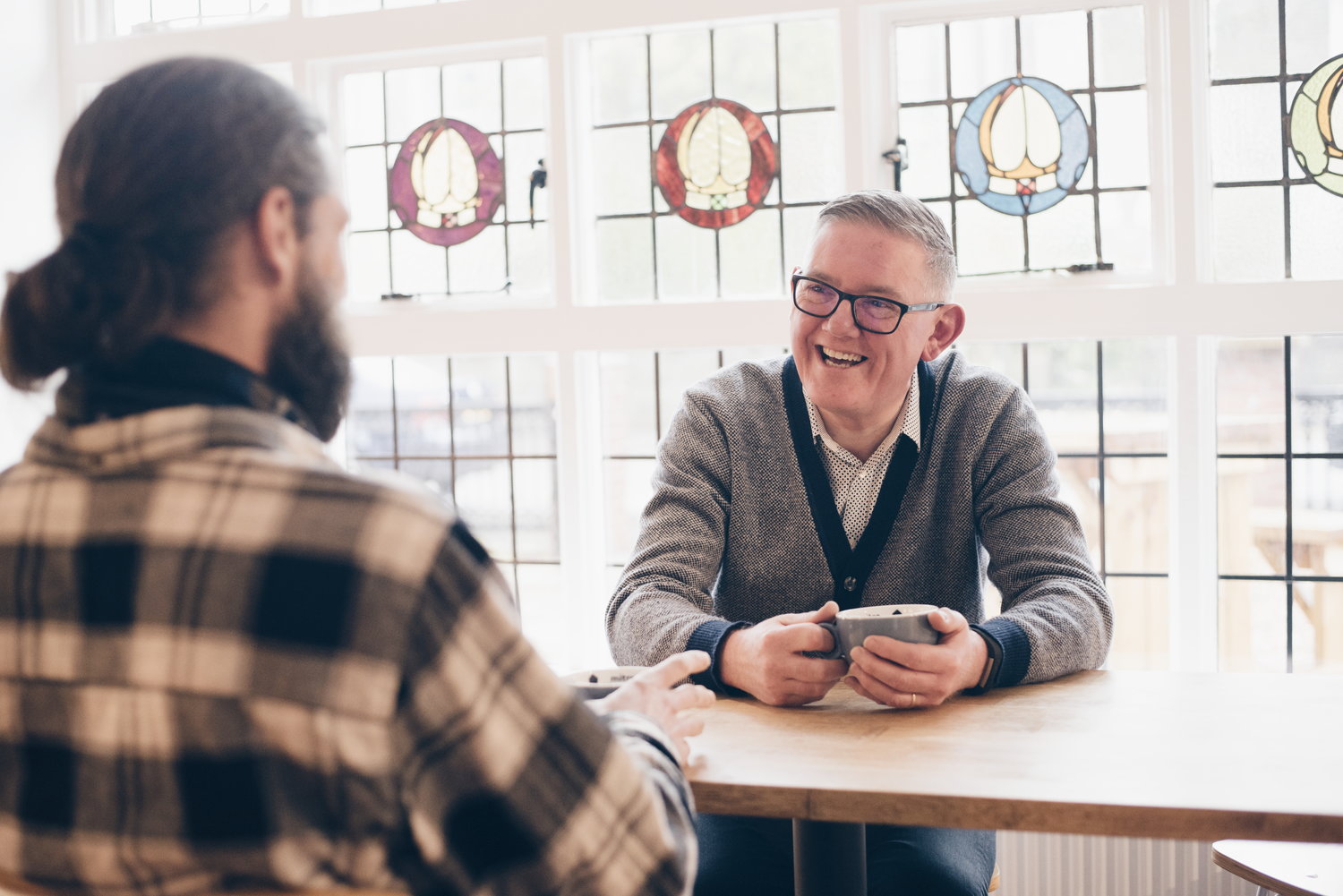 MENTORING AND BEFRIENDING SCHEME
We train and equip mentors and befrienders who journey with the individuals we care for helping them to transform their lives. They commit to journeying with someone for up to two years. Our mentors and befrienders help the individual to be released from circumstances which have previously made them vulnerable, such as slavery, seeking refuge, addiction, debt, poverty, violence, crime.
Partnership
The people we care for are referred to us through our partner agencies. At STN Trust everything we do is in collaboration with other agencies, drawing on the expertise of others to provide better support and more opportunities for the individual.
Our mentors work with the individual, supporting them to dream and identify aspirations, set goals and work towards fulfilling these aspirations. The mentors also help them to address many of the practical elements of day-to-day living, essential to building stability such as housing and employment.
The Befriender
Our befrienders meet weekly with the individual they support, offering a listening ear as well as encouraging them to explore hobbies and interests and helping them to build new community.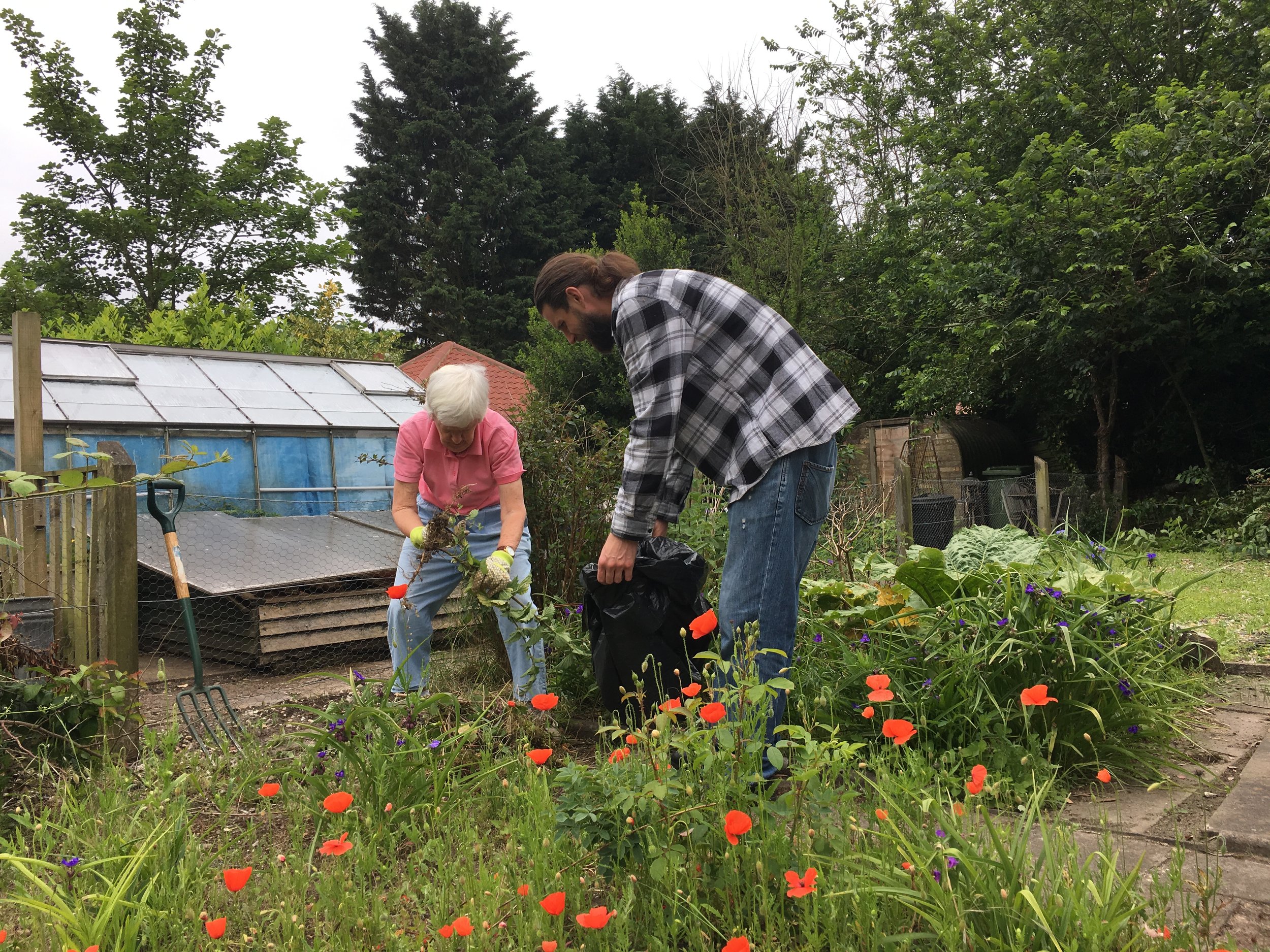 SUPPORTING SCHEMES
We have developed a number of supporting schemes our mentors and befrienders can draw upon to help the client on their journey. These include practical help, employability and signposting.
Freedom
A safe home, stable income and a community to contribute to and draw upon are key indicators that someone is free from circumstances that previously enslaved them. Our mentors and befrienders help them to recognise these achievements and prepare them for moving on from the support of STN Trust.